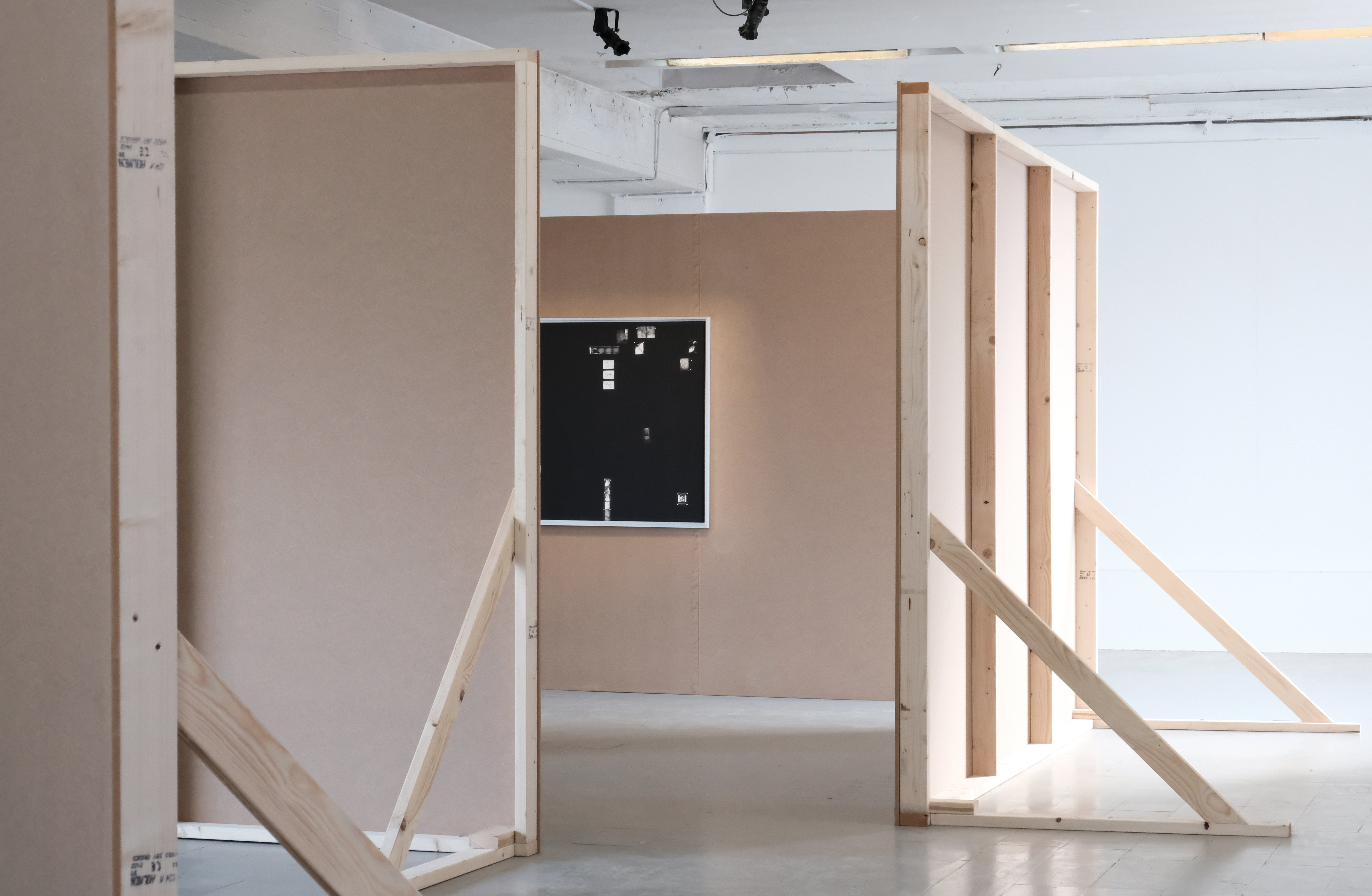 contactvellen
7 contact prints on gelatin-silver paper, 105x135, 2019
The negatives used are forgotten, ordinary, failed or undefined photographs of my archive (2009-2019).
The size of the prints is the maximum size I can go in my dark room. The size of the contacts is the minimum size of the photographs (scale 1:1).
Installation views of the exhibition 'De keuze van...' at Kunsthal Extra City, Antwerp, 2019. A duo show together with Gerard Herman.